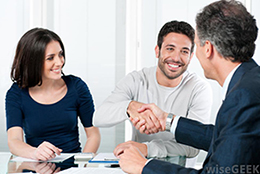 Origination
On-line originations, including customized credit scoring, loan approval capability, and closing documents printed on demand. Real-time, browser-based consumer loan application and documents-on-demand system.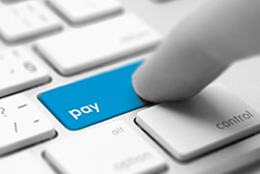 Billing & Payment Processing
We provide the ability to run automated recurring batch billing or customer submitted payments directly via web portal.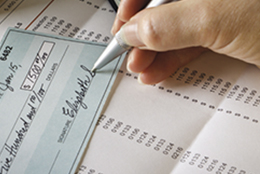 Loan Servicing
Tracks loan from opening to closing tracks payment details, collection notes, fee assesments, insurance, and collatoral values. Generate billing statements and late notices, grant access to account information to borrower via website.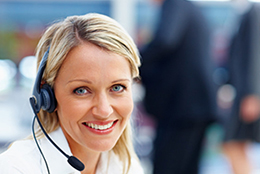 Collections
Delinquency collections, including phone, postal mail, email and text based collections, including predictive dialer, collections robocalling, skip-tracing capability.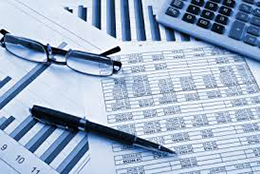 GL Integration
We provide automation, accuracy, and compliance for an unlimited number of subsidiary accounts. Perform settlement/closings, escrow administration, manage funds in and out for an unlimited number of clients.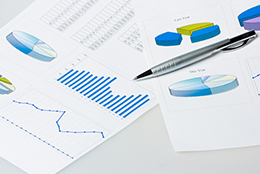 Reporting
Real-time web based graphical standard and custom reports with export cabablity to excel, PDF, XML. Run reports on a regular schedule or on demand.